Home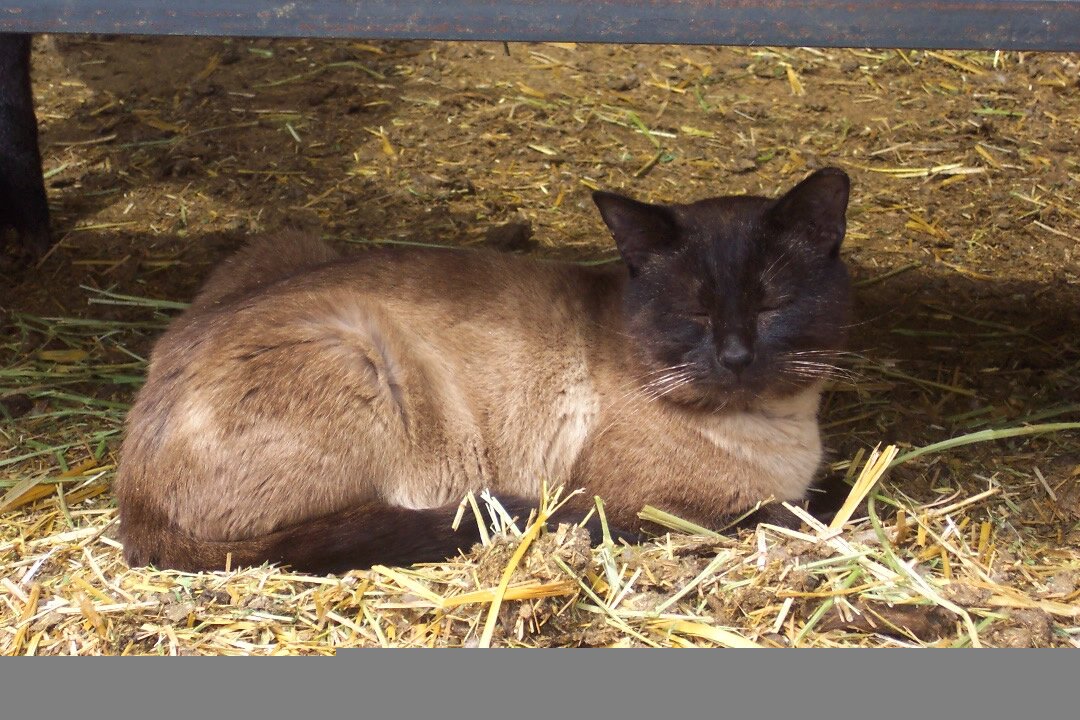 Since 2004 the Lassen Humane Society has returned over $600,000 to Lassen County residents in spay/neuter reimbursement funds. We have helped alter over 4,500 dogs and cats. Let's keep it going Lassen County!
Who We Are
We are an independent, nonprofit organization made up of community members, all volunteers. We don't have a facility to house animals, but we work closely with the Lassen County Animal Shelter. Our primary focus is on helping Lassen County residents pay for the spaying/neutering of their pets, and on finding new homes for shelter dogs through our Pups on Parole program. We receive our support from private contributions, memberships and fundraisers, and do not receive funds from government entities or national associations. We welcome donations of any dollar amount as well as donations of professional services, all of which are tax deductible.

We also feature a Pet of the Week in the Lassen County Times to encourage the adoption of our animals into loving, caring, for-life homes. Our focus is to educate the community of problems contributing to the continuing cycle of pet overpopulation, causing the euthanasia of hundreds of animals a year in our community. We emphasize the importance of spaying and neutering and raise funds to help cover the cost.